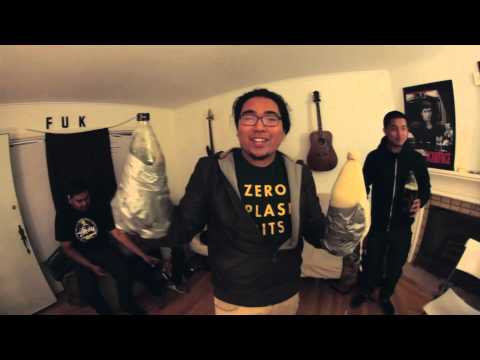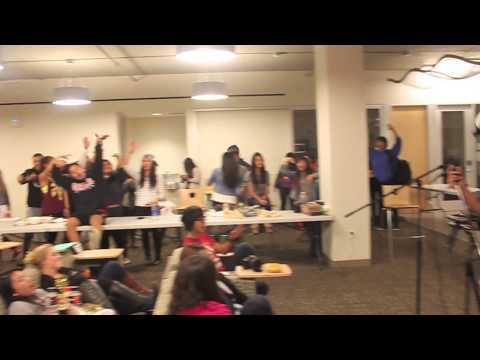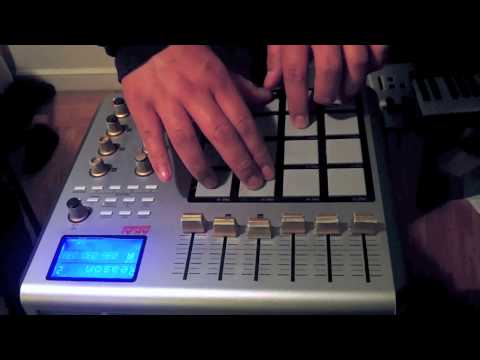 guitarsandbars: That Door (Original) - Cheez...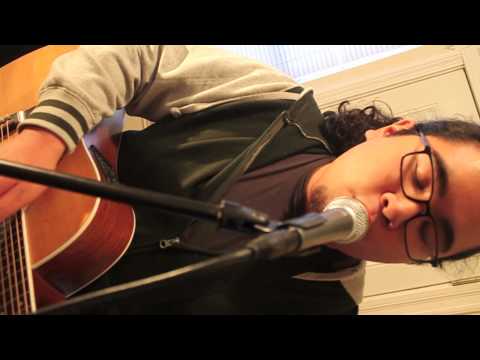 I hate the color of the sky
takes helllla long to scroll through
"What if all women were bigger and stronger than you? And thought they were..."
– For the Men Who Still Don't Get It, Carol Diehl. (via skeletales)
Watch
fagtr0nn: lampsarepeopletoo: 8yrs: chazinator: i dont remember this episode what whats going on he what. he made a penis. what LOL
Watch
FLASH: Israel and Gaza militants have agreed to...